A spokesman for the church said on the news that they are accelerating the rate of temple building to keep up with the church's rapid growth.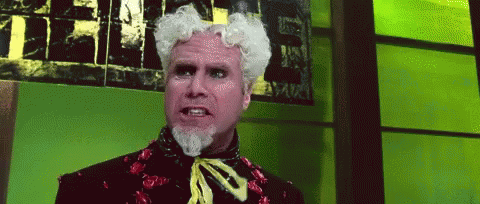 How many announced temples have not even broken ground yet?
I feel bad for the next guy who has to actually deal with the fallout of Nelson's fantasy world. I expect them to continue to ramp up the Last Days talk to put a sense of urgency on these kinds of things. And not one red cent for building these will come out of the Ensign Peak fund; more pressure on local members to feed the beast.