Yay! I didn't miss it this year.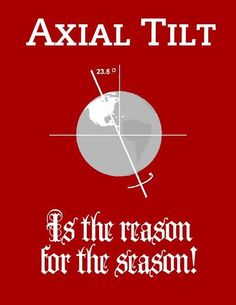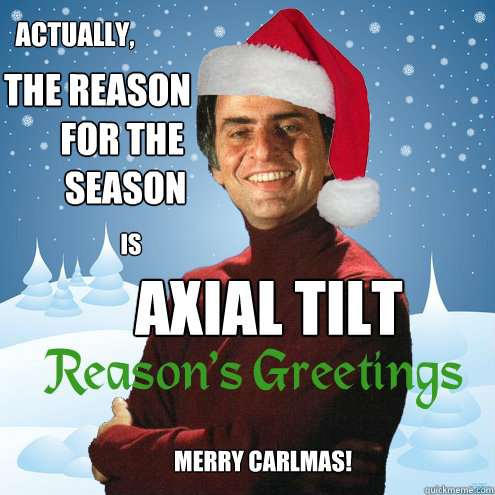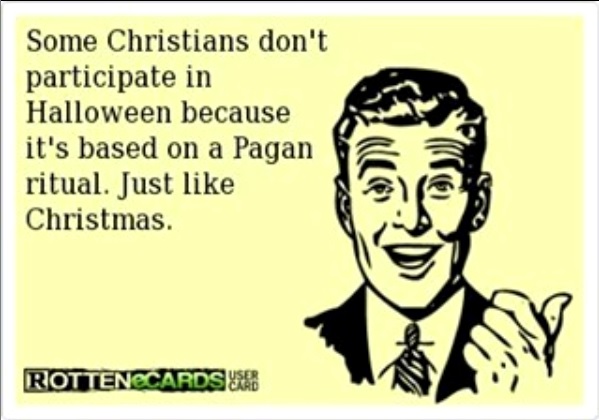 Faith does not give you the answers, it just stops you asking the questions.
-Frater Ravus
Keep the company of those who seek the truth - run from those who have found it
-Václav Havel
The Beauty of Gray
---
Yuletide greetings!!!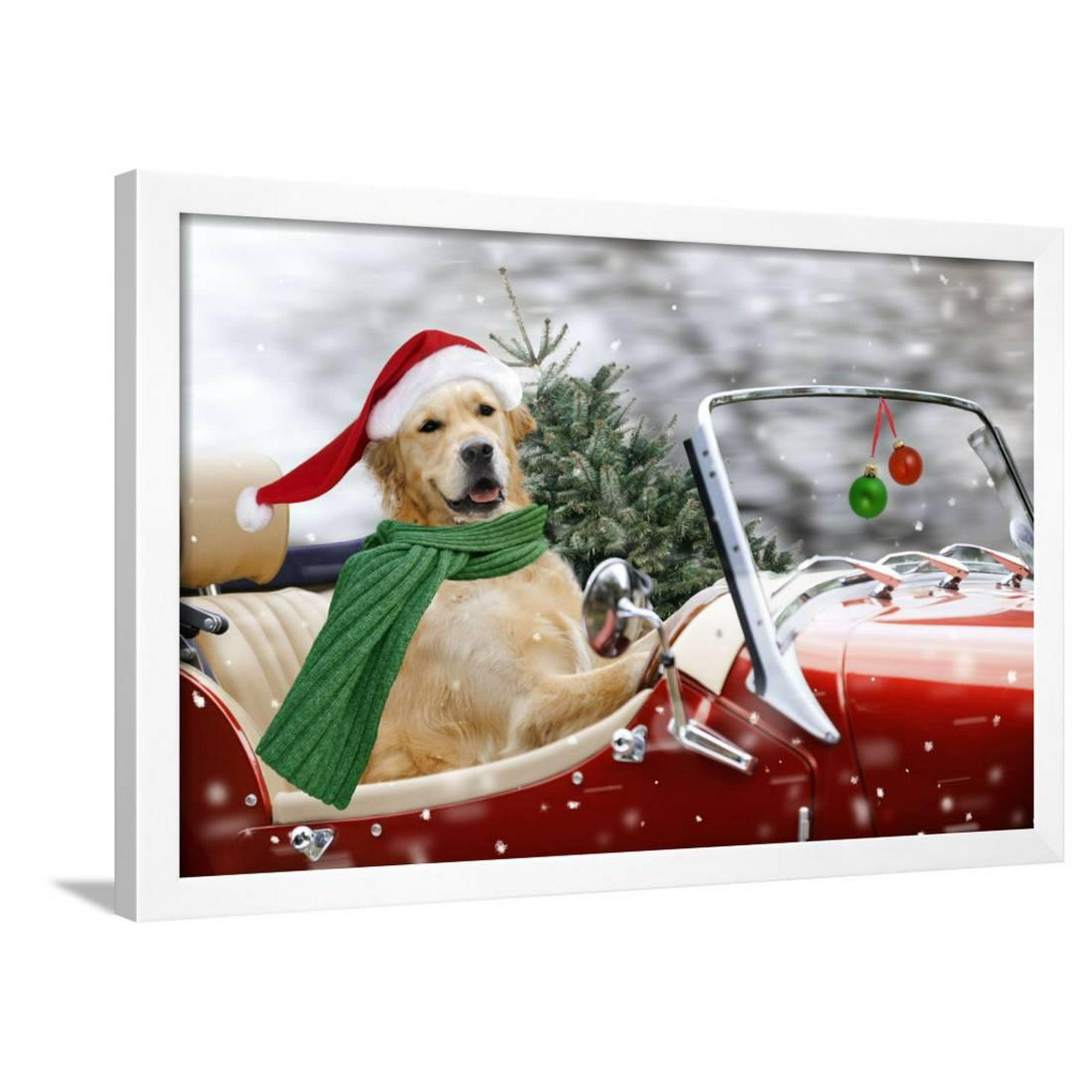 Good faith does not require evidence, but it also does not turn a blind eye to that evidence. Otherwise, it becomes misplaced faith.
-- Moksha
---
May you find peace in the promise of the solstice night,
that each day forward is blessed with more light.
That the cycle of nature, unbroken and true,
bring joy to your soul and wellbeing to you.
Rejoice in the darkness, in the silence find rest,
and may the days that follow be abundantly blessed.

Happy solstice!!
"You have learned something...That always feels at first as if you have lost something." George Bernard Shaw
When it is dark enough, you can see the stars.
~ Ralph Waldo Emerson
---
Also the tenth anniversary of the 2012 "apocalypse".
"I appreciate your flesh needs to martyr me." Parture

"There is no contradiction between faith and science --- true science." Dr Zaius

Pastor, Lunar Society of Friends; CEO, Faithful Origins and Ontology League
---
Posts: 1762
Joined: Tue Oct 18, 2016 7:37 am
Moksha rules!!!
God is Love. God is Truth. The greatest problem with organized religion is that the organization becomes god, rather than a means of serving God.
---
Who is online
Users browsing this forum: No registered users and 4 guests